19 December 17
2017 - its a wrap! Funding Strategies Connect December 2017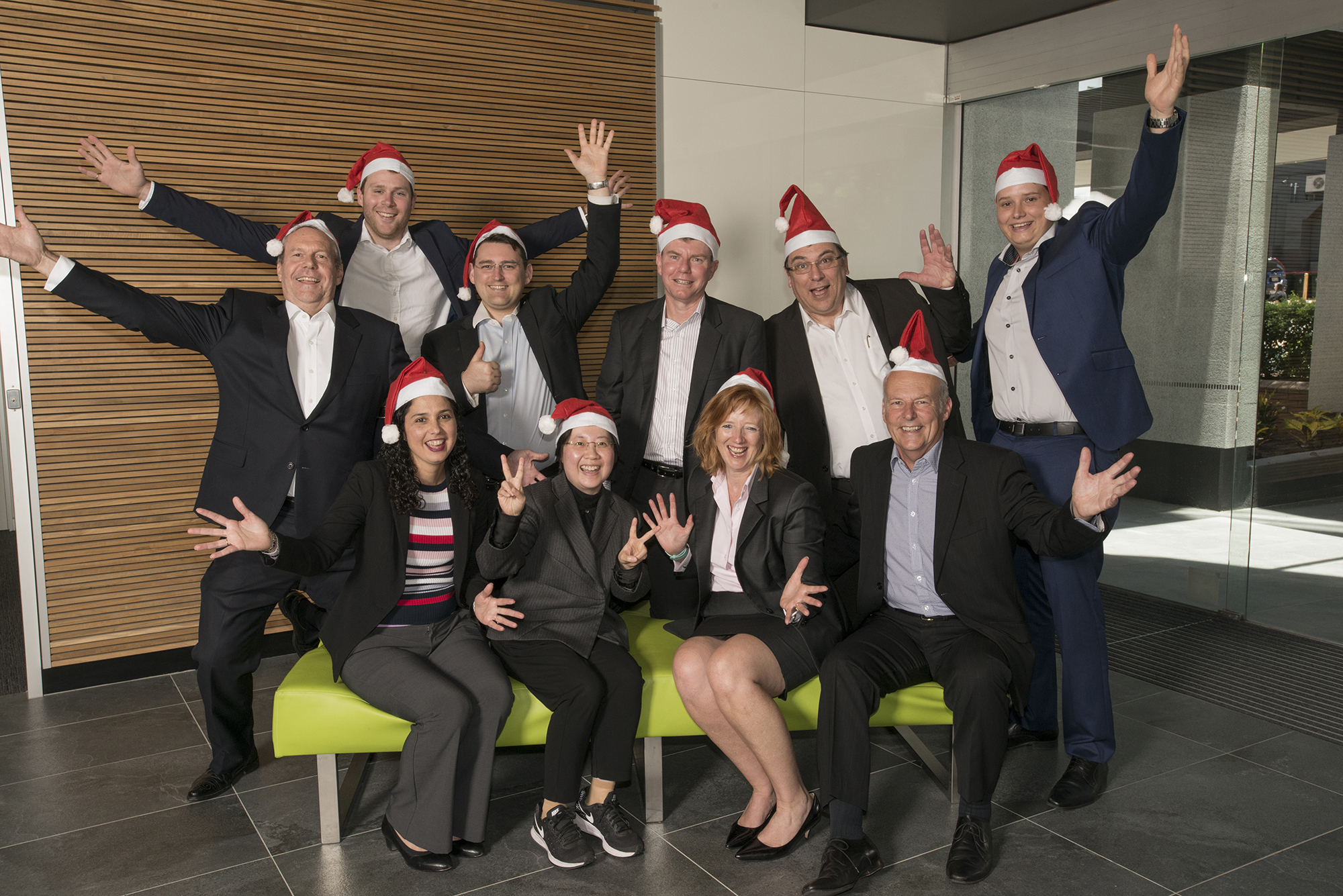 Dear Readers,
2017 - its a wrap!
We have completed significant assignments for a range of clients during the year and assessed many varied projects in terms of prospective assignments.
We tend to only take on assignments where we can add value and hence our "shark tank" process. I wanted to mention a couple of assignments of note that we completed during the year.
We assisted a number of clients to set up fund structures including two Early Stage Venture Capital Funds. These funds are capital and income tax exempt in the hands of the investors so have significant advantages over traditional investments.
Funding Strategies also continued to assist a number of clients to obtain both equity and debt funding, as well providing corporate advisory services.
Not only do we provide strategic advice, we help build better businesses through the capital sought and the human capital and market networks we are connected into. These connections are quite highly valued and sometimes result in wonderful options that are presented to our clients both from a capital and strategic investment points-of-view.
Our last newsletter for 2017 includes:
Congratulations to Opmantek and Squirrel;
A Brisbane glass recycling partnership including Enviro Sand;
A funding announcement from BlueMount Capital;
An introduction to our new team member, Adam Atkins;
An invitation to join us at the upcoming ACBC event; and
PwC's Nifty Grant's article on how you could reinvest your R&D Tax refund to grow your business
I also invite you to download our current deal list from our website (log-in required, membership is free).
I would like to personally thank all our clients, stakeholders and staff for their on-going support and hope everyone has a safe festive season. We look forward to working with you in 2018!
Mark Rainbird
Managing Director
Funding Strategies