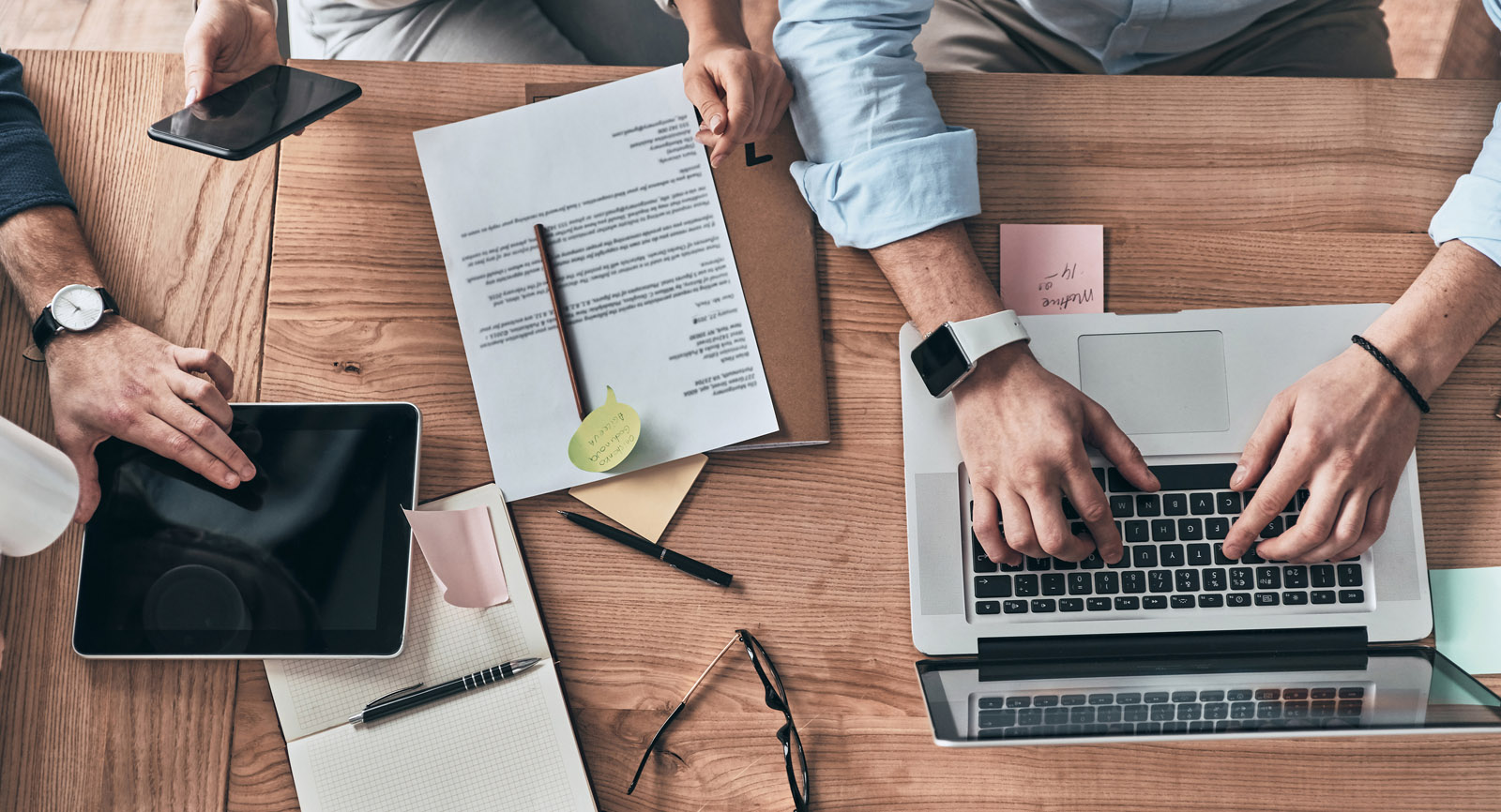 For Those Looking to Raise Capital
Raising Equity Capital
Why Raise Capital?
Companies raise venture capital for a wide range of reasons including to:
Hire human capital
Grow the company (sales and marketing) and acquire market share
Have a competitive advantage (more nimble in the market place)
Provide funding for working capital and to build cash reserves
Enhance credit and borrowing status (use equity to get debt)
Launch new products and provide investment for new initiatives
To provide development funding and project funding (eg. for mining tenements)
Fund acquisitions and joint venture partners
Fund capital investment and expansion (project finance)
Retire debt / reduce balance sheet gearing
Increase profit by reducing interest costs
Match grants funding
Exit the business gradually by selling down shares
Negotiate with stakeholders (ie. bring money to the table)
Replace shareholders
In Australia raising capital is governed by the Corporations Act and generally involves two options – one via Disclosure and the other via Non-Disclosure. The diagram below generally illustrates the capital raising options available.
Equity capital is raised via the issuing of shares for cash. In this section we will explore your capital raising options and provide options on how and where to start.
---
Raising via Disclosure
Raising equity capital via Disclosure requires the company to issue an Offer Information Statement (OIS) or a Prospectus. These documents need to be submitted to and approved by ASIC (Australian Securities & Investments Commission). The cost of producing a Disclosure document is generally higher than via non-disclosure due to the legal and compliance obligations. Generally a company can raise as much equity capital as they wish (subject to shareholder approvals etc.) via this route and the company can advertise to the public in order to raise the funds. Most companies raise via Disclosure if they are going to list on the stock exchange, for example.
---
Raising via Non-Disclosure
Likewise there are two options if raising equity via Non-Disclosure, and those are the Small Scale Offer and the Excluded Offer. Under both of these options, the company cannot advertise to the public and there are strict restrictions and penalties regarding share hawking, advertising and cold calling. Generally raising under Non-Disclosure is cheaper than raising equity under Disclosure due to the lower compliance costs.

Small Scale Offers
Under a Small Scale Offer, a company can raise up to $2m and can only have 20 retail investors every (rolling) 12 months. The 20 retail investor rule is sometimes referred to as the "20/12 rule", ie 20 retail investors every 12 months. A Class Order which is a legal provision, also allows companies to raise up to $5m if the capital fund raising is managed via a Class Order Operator, like us.
Excluded Offer
Under an Excluded Offer, a Company cannot approach "retail investors", and can only approach sophisticated and professional investors. Under an Excluded offer the company can generally raise up to $10m but are restricted on who they can approach.
Knowing how to raise capital is complicated and there are criminal penalties for not getting it right. If you have any questions about how to interpret fundraising laws, please contact your lawyer.
If you are interested in the raising of capital, equity finance or debt for a particular matter or have any queries please contact us or fill out the Capital Raising Form.
---
Click below to access our list of products we have available for those seeking to raise capital investment.