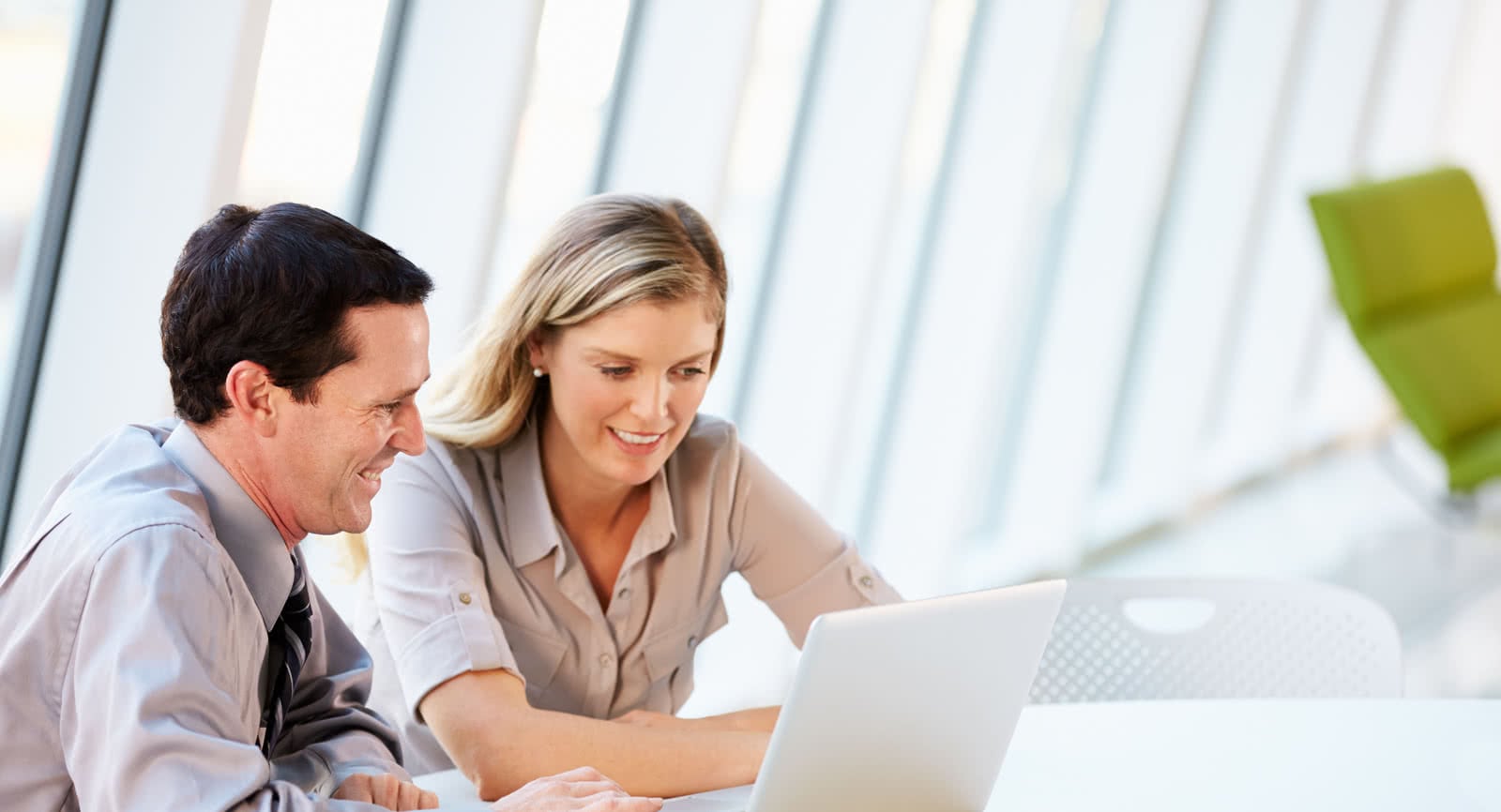 For Those Looking To Invest
Investor Services
We specialise in providing business advisory and introduction services to investors, helping to match investment criteria with appropriate opportunities. Investors will have considered their financial goals and objectives, rates of return (growth vs income) and investment horizons (time to exit) and liquidity options and their investment allocation.
Investors will have a range of industry sectors to choose from. We tend to specialise in Resources, Technology, Financial Services and Property matters. Some of these opportunities many involve both Australian as well as overseas assets / projects or opportunities.
Opportunities will generally also fall into a range of categories:

High growth and high return on investment

Income generating

Trade sale exit (either strategic or financial)

Stock Exchange exit
It is essential that investors undertake their own due diligence about the industry, market opportunity and competitors. Please see our Investor Opportunities to see if they fit your investment criteria.
View Our Current Opportunities
---
Investor Directors
A number of our clients are looking for experienced Directors that can add value to their enterprise. Board members will generally have extensive corporate experience "in the particular field" that the company is operating in (or have needed skills) and have broad commercial networks that the company may be able to leverage. It is preferable that Directors are familiar with Corporations Law and be a member of an appropriate professional body (eg. Australian Institute of Company Directors).
Directors are often encouraged to invest in the company creating strong alignment between the parties.
Benefits of becoming a Director include:

Participation in the company and the ability to add strategic value

The opportunity to "oversee" their investment (if they have invested)

Help the company grow, raise capital and realise its full potential

Utilise market reputation and networks to support company activities

Assist the company into new markets, expansion, an exit event etc

Ability to be remunerated in shares / cash
It is essential that investors undertake their own due diligence about the industry, market opportunity and competitors. Please see our Investor Opportunities to see if they fit your investment criteria.
---
How Do I Invest?
Most of the companies we represent are selling shares for cash. The details of the offer will be contained in an Investor Précis or Information Memorandum. Prospective investors must make their own assessment about whether the price of the securities being offered represents fair value.
While most matters will be "structured" in terms of the sale share price and numbers of shares for a particular investment, the pricing of the securities provides investors with a guide only and the price paid for securities will always be a matter for negotiation between the parties.
Normally we will issue you with a Share Application Form and a Sophisticated Investor Form. The Application Forms contain the share price information and the bank account details for the deposit of funds (usually a Trust Account). Once the forms are completed the funds can be deposited via cheque or direct deposit / transfer. A completed Application must be accompanied by a single payment in the full amount as per instructions on the Share Application form.
Application Monies for Shares offered pursuant to the Offer Document will be held in trust until allotment of those shares.
Note: For sophisticated investors who, pursuant to s708(8)(c) of the Act, are able to provide a "sophisticated investor" certificate from a qualified accountant, and for offers not received in Australia, there is no minimum or maximum investment amount.
Once the funds have cleared you will receive a share certificate from the company reflecting the investment.
If you are interested in investing in a particular matter or have any queries please contact us.
---
Valuations
The valuation of a company normally values the business as a going concern and takes into account the assets of the business ("soft" and "hard") and the ability to monetise the companies' intellectual property, products and operations (eg. forecast revenue and EBITDA).
Detailed information may be needed to make an investment decision, for example financial statements; a business plan; information about ownership of intellectual or industrial property; or expert opinions including valuations or auditors' reports. Investors should make their own enquiries and evaluations they consider appropriate to verify the information contained in any Offer Document and to determine the suitability of an investment in the Company (including regarding their investment objectives, financial situation, and particular needs) and should seek all necessary financial, legal, tax and investment advice.
Questions investors may also ask include:
What is the company's competitive advantage?

What is the strength and quality of the management team? Can they execute?

How is the business performing from a revenue and profitability point-of-view?

What is the exit and expected price-to-earnings multiple on exit?
As there are many factors that influence the valuation, the price paid for securities will always be a matter for negotiation between the parties.
If you are queries regarding a particular valuation please contact us.
---
How Do I Sell My Shares?
We represent a range of matters ranging from unlisted companies through to pre-IPO and listed companies and as such the share sale process may vary depending on the matter. Normally shares will be purchased with the exit or liquidity event "in mind".
Generally shares can be bought and sold through the Company's share register. A shareholder may transfer by proper transfer or by an instrument in writing in any form authorised by the Corporations Act 2001 or in any other form that the Directors may approve. The Directors may only decline to register any transfer in circumstances where the transfer is not in a registrable form or where the Corporations Act 2001 provides or would require that the registration be refused.
All share transfers and documentation relating to the transfer of shares must be documented in the Company's share register.
The sale of securities on a recognised exchange can be arranged via the appropriate broker.
If you are interested in selling your shares in a particular company or venture please contact us as we may be able to source an appropriate "counterparty".