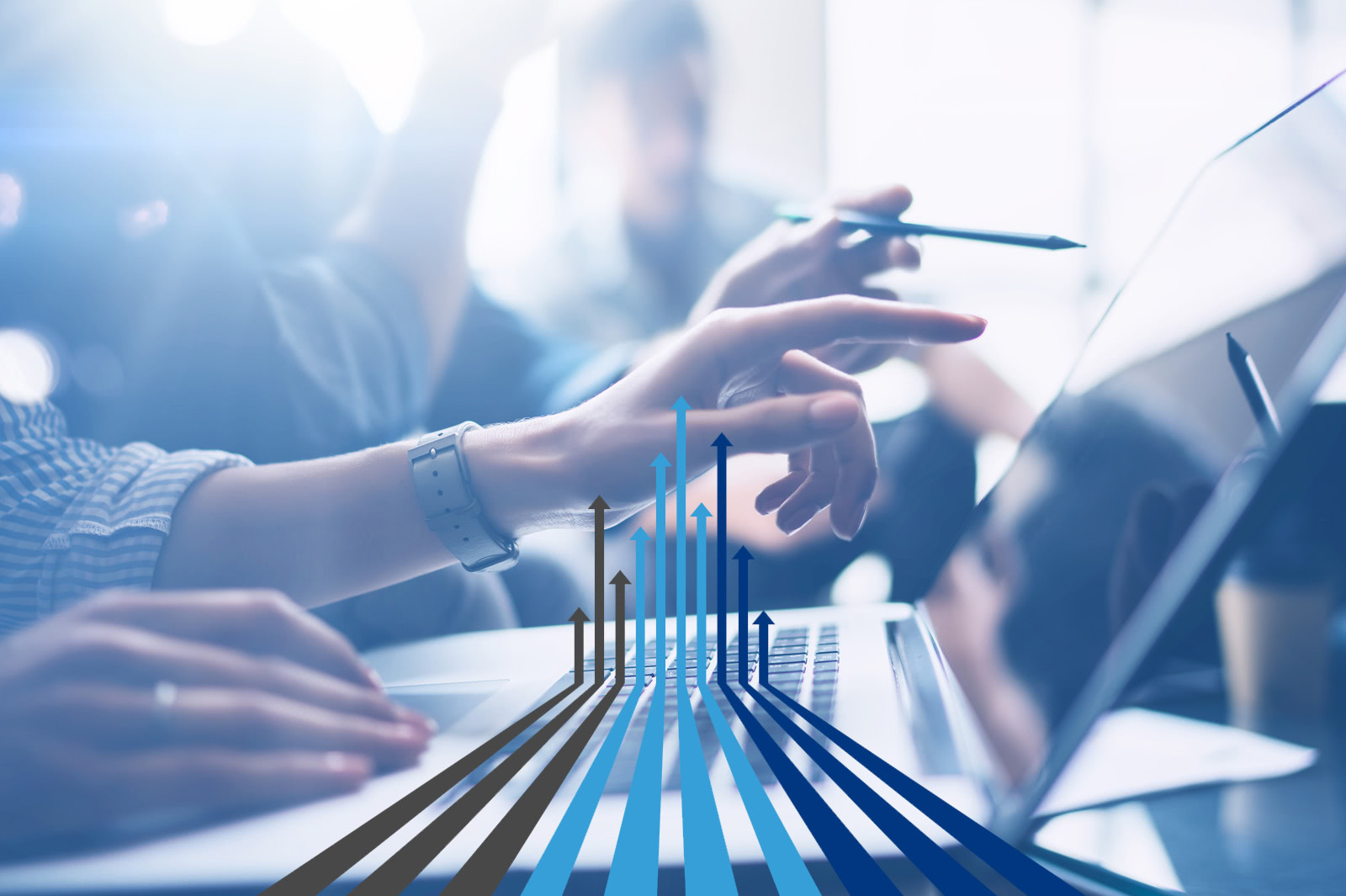 Additional Services & Products
Products & Services On Offer
In addition to offering a diverse range of quality investment opportunities, Funding Strategies is ready to help you raise capital. Whether you're already on the way or need help at any stage, our team of professionals and many years of experience are at your service and ready to assist, guide or execute. We can do everything from planning, strategy & document preparation to board member reviews or planning exit strategies. Below is a list of just some of the things we can help you with.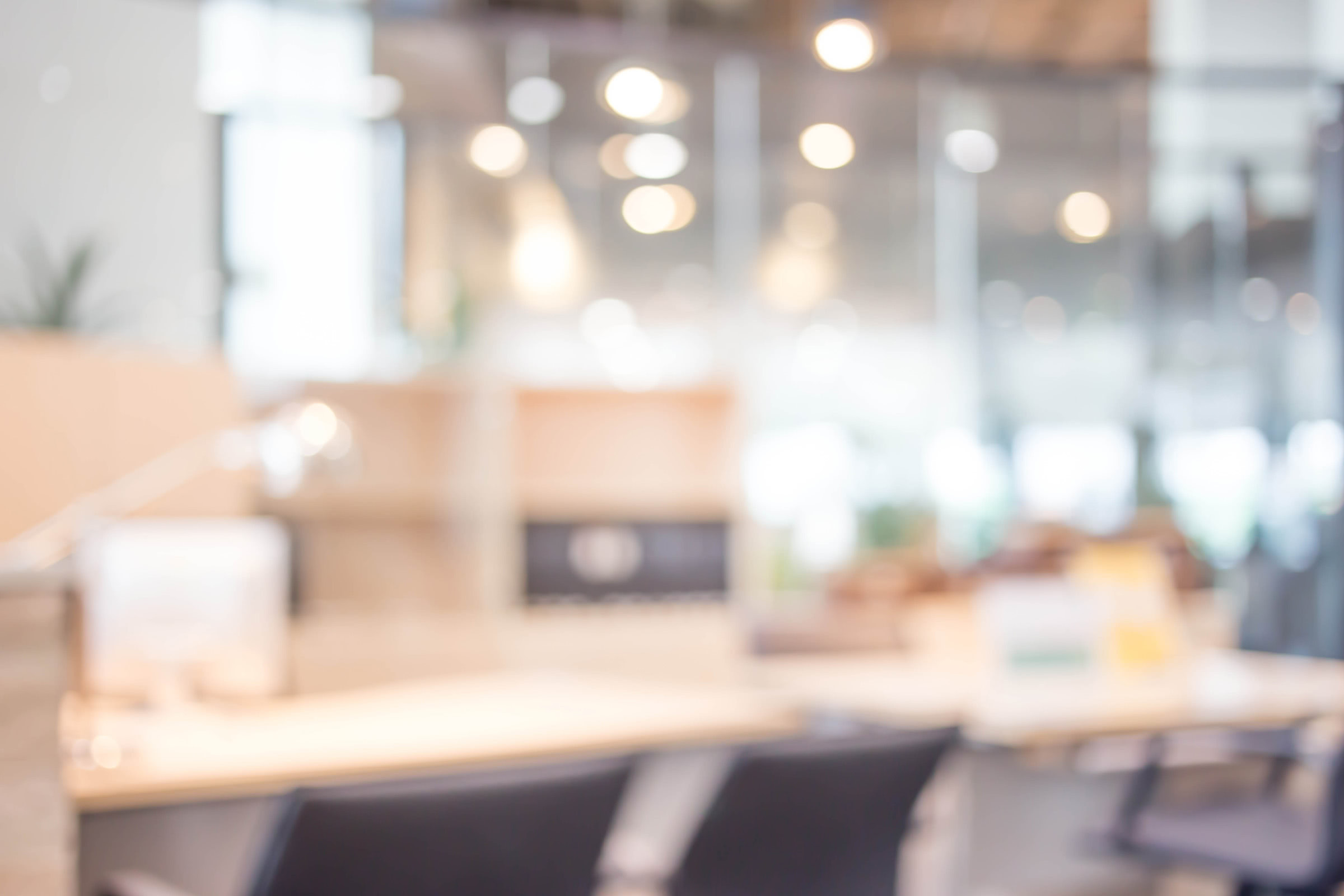 Virtual CFO Services
Financial Services
---
Funding Strategies offers virtual chief financial officer services. Our service provider offers highly skilled assistance to your company's financial requirements, such as management accounting, financial modelling and cash flow management.
Turnaround & Restructure
Business Services
---
We invite you to explore options; whether you are looking for business advice or having issues with business cashflow, paying debts or just managing the business. Funding Strategies can quickly assist in several ways.
Equity Capital Raising
Funding your business
---
Funding Strategies partners with emerging and growing Companies to provide Equity and Venture Capital Raising solutions for growth capital, where new shares are issued to investors for cash, for the business to use.
Strategy Session
Creating a Road Map with you
---
A half day strategy session allows us (and you) to put a road map together with our range of tools and options to understand how to move forward, how much money the company needs and what steps to take next.
Debt Financing
Funding your business
---
Funding Strategies partners with companies to provide financing solutions for a range of business activities including re-financing, equipment / invoice finance, cash flow lending, growth opportunities and acquisitions.
Exits and M&A
Selling and Buying a business
---
Providing an exit for the founders and the new shareholders is of utmost importance if your company is going to be successful in raising finance. Merger and acquisition strategies may also be paramount in growing and expanding your business.
Financial Modelling
Financial Modelling
---
We have extensive expertise on modelling your current business, understanding business drivers and creating accurate forecasts for your business. Best practice profit and loss, balance sheet and cash flow models are generated.
Investor Distribution
Investor Distribution and Marketing
---
We have an extensive database and a global network of corporate, sophisticated, overseas, high net wealth (HNW), funds and investors. We assist clients with marketing their investment opportunity and introducing investors.
International Supply Chain
International Supply Chain
---
Let our team members with their extensive international experience and global network strengthen your ability to solve existing problems or identify new opportunities. Get in touch for a confidential, obligation free chat.
Strategy Development
Business and Funding Strategy Development
---
Funding Strategies partners with Companies to provide options for your business and to develop funding strategies that align with your objectives and requirements in order to grow your business.
Investment Documents
Getting investor ready
---
We work with the company to "package" the investment opportunity for investors in the form of professional investment documents such as a pitch deck, teaser or investment memorandum, often including supporting information in a dataroom.
Fund Services
Fund Formation & Management Services
---
Funding Strategies can help with reviewing the fund strategy, structure, then implementation of the structure, its management, operations and investment committee roles, including legal documents.
Management Consulting
Grow your business
---
We help strengthen companies by enabling innovation, assisting with new business models and practices, funding strategies, new market opportunities as well as strategically supporting the Board and operations.
Board Services
Director and Advisory Board Services
---
Funding Strategies partners with Companies' stakeholders to increase the effectiveness, capacity and governance of the Board by providing consulting services or introducing people to fill key roles in the Companies.
Migration Investments
Investments for Migration Visas
---
Funding Strategies partners with Migration Agents in relation to various Australian investment visas to facilitate skill matching migrants to investment opportunities, including migration investment structuring and processing.