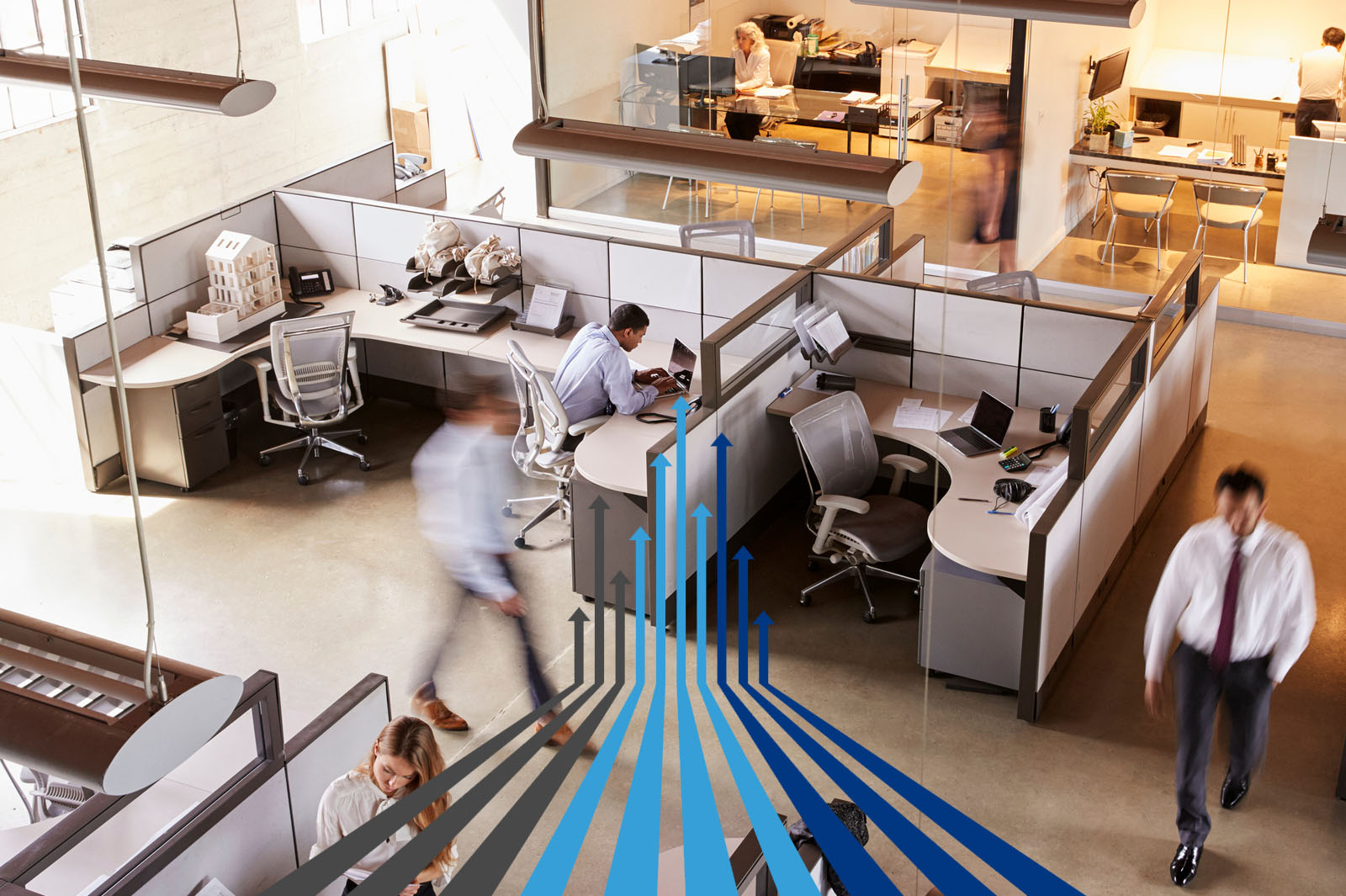 The Funding Strategies Team
Dr Mark Rainbird
Managing Director
Dr. Mark Rainbird has more than 15 years' experience in senior executive roles, including Chairman and at board level in private equity, ASX-listed, both government and non-government and unlisted organizations.
Dr. Mark Rainbird has extensive experience in capital raising and mergers and acquisitions. In 1995, he founded Ramscove (a predecessor to Funding Strategies and its sister company BlueMount Capital), a Brisbane-based corporate advisory and capital raising company. He has specialized in small-scale offerings ($1-5 million) as well as special private placements ($5-50 million). He has a proven track record in the mining and resources, technology and start-up sectors, providing capital advisory and introduction services to companies seeking capital in the unlisted, pre-IPO and listed capital markets. With an extensive business network, he has been able to help companies to develop their funding strategies, raise capital and provide an exit for the company and their investors. Dr. Mark Rainbird is a member of the Australian Institute of Company Directors and holds a PhD and a Bachelor of Science with First Class Honours.
Flora Mok
Director M&A
Flora Mok has more than 20 years of professional M&A, tax and accounting experience in Hong Kong, China and Australia. She is a qualified accountant and has proven track record of successfully and efficiently advising on complicated global M&A deals. Flora is a Fellow Member of the Chartered Association of Certified Accountants (UK) and a Member of the Hong Kong Institute of Certified Public Accountants (HK) and CPA Australia.
Ken Freer
Senior Associate
Ken has over 25 years' experience in fast moving consumer goods with senior roles in general management, sales and marketing having worked for Wellcome Australia, Reckitt & Colman, PepsiCo Foods International (Frito- Lay) and Lion Nathan as Managing Director of Castlemaine Perkins.
Alessandro Costa
Senior Associate
Alessandro Costa has more than 15 years' experience in financial analysis and consulting working in investment banking, private equity and real estate. During his years working at Morgan Stanley's investment banking division in London, he worked on deals in the metals and mining sector. He also covered the retail and telecom sectors as part of his work in leveraging finance and private equity. Alessandro successfully raised and managed a residential real estate fund based in the UK and operating through Europe. Since then, he has focused on advising clients on M&A and business optimisation. His expertise includes M&A and corporate advisory, deal origination and closing, due diligence, structuring, financial modelling and reviewing legal documentation.
Alessandro has a Bachelor's degree in business administration and finance from Babson College in Boston, and is due to complete a Master's degree in applied finance at The University of Queensland in Brisbane.
Eugenia Arrarte
Investor Relations
Before joining Funding Strategies, Eugenia was a Government Relations Coordinator for a multinational company in Venezuela for almost ten years, acquiring experience in international trade, customs, trademark registrations, and import/export. In addition, she gained experience teaching at University and has completed the Small Scale Offerings Board Sponsor training. Eugenia has completed her RG146.
Join The Team
We're always looking to expand our team and grow our skill & knowledge base of enthusiastic professionals. If you think you've got something to bring to the table and enjoy being part of a company committed to offering the best in all that you do then get in touch. We'd love to hear from you.