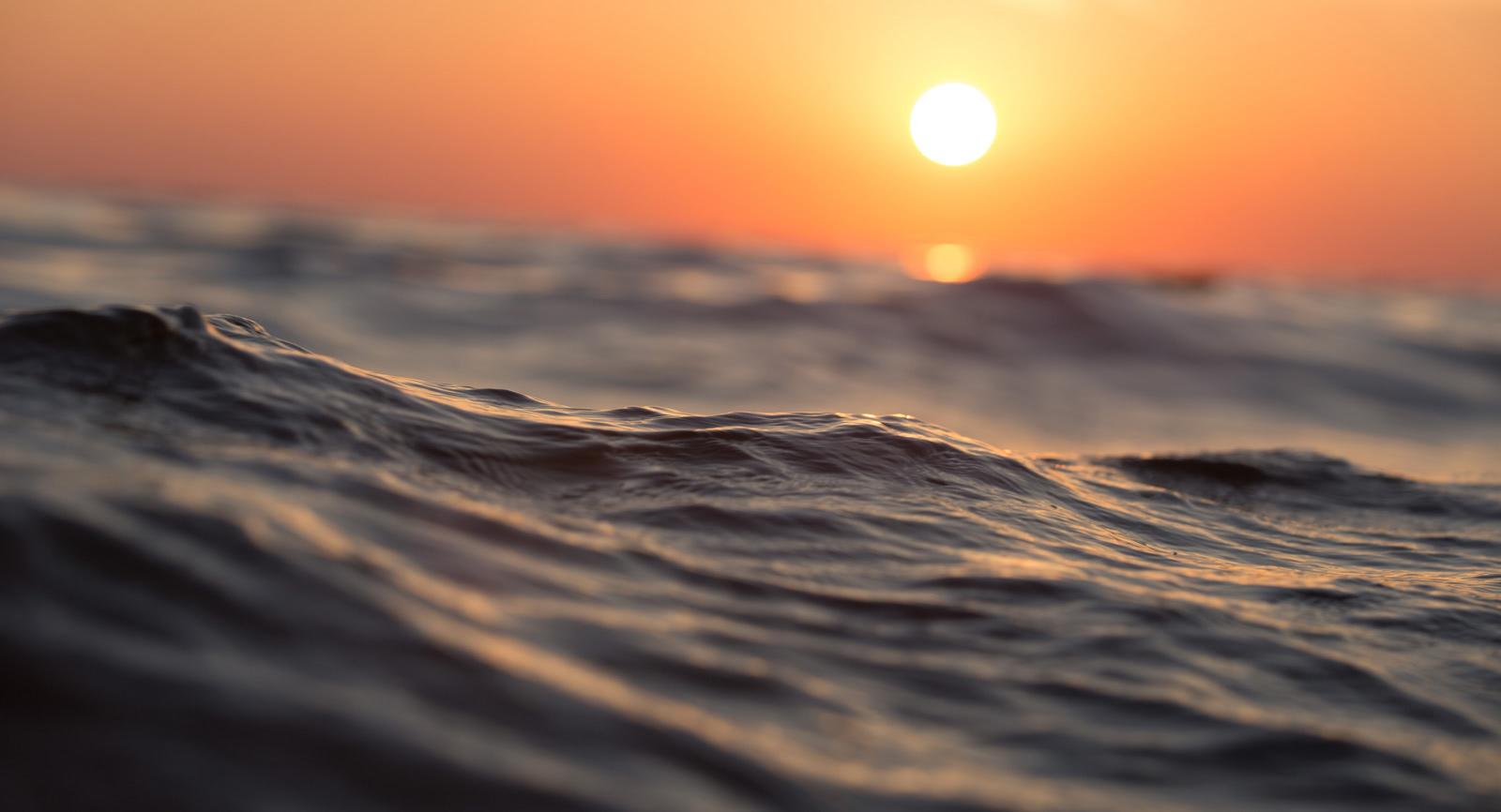 Register With Funding Strategies
Listed here on the Funding Strategies website are companies seeking investment capital across a wide range of sectors including resources, software and technology, financial services, property and many more. We invite you to become a Member or to Login if you have already registered in order to view these opportunities.
We request that you please read through our Terms & Conditions at the bottom of this page to ensure you understand any legal or financial requirments before doing so.
---
Registration Details
Are you already registered with Funding Strategies, if so please Log in here
Funding Strategies Pty Ltd ACN 161 423 123 (Funding Strategies) provides business introduction services in accordance with ASIC Class Order 02/273 (Class Order) which provides an exemption to the disclosure requirements under section 708 of the Corporations Act (Cth) 2001 (Act).
This Publication is not a public offer and has been prepared only for issue to, use by, prospective investors who have been qualified as 'Excluded Investors' as defined in section 708 of the Corporations Act 2001 (Cth) (Corporatiions Act) and to any person in respect of whom the Offer does not require disclosure under Chapter 6D.2 of the Corporations Act. If you are not an Excluded Investor or do not meet other suitability requirements described in the Corporations Act, the Company will not accept your subscription.
We wish to advise that:
Funding Strategies will receive an agreed fee for providing the business introduction service;
Neither this Publication, nor Funding Strategies is endorsed or approved by ASIC;
Investment in new business carries high risks. It is highly speculative and before investing in any project about which information is given, prospective investors are strongly advised to take appropriate professional advice before accepting an offer for issue or sale of any securities or scheme interests;
The information contained in this Publication has been prepared by or on behalf of the person who is proposing to issue or sell the securities or scheme interests (Issuer) and neither Funding Strategies, its officers, employees and agents have undertaken an independent review of the information contained in the Publication;
The information contained in this Publication about any proposed business opportunity and the securities or scheme interests is not intended to be the only information on which the investment decision is made and is not a substitute for a disclosure document, Product Disclosure Statement or any other notice that may be required under the Act, as the Act may apply to the investment. Detailed information may be needed to make an investment decision, for example: financial statements; a business plan; information about ownership of intellectual or industrial property; or expert opinions including valuations or auditors' reports;
Prospective investors should be aware that no established market exists for the trading of any securities or scheme interests that may be offered;
This Publication is subject to Australian Securities and Investment Commission (ASIC) Corporations (Repeal and Transitional) Instrument 2017/186 relating to Class Order 02/273, Business Introduction or Matching Services;
No information provided in this publication is to be construed as a solicitation to make any financial investment. It is provided for information purposes only;
Funding Strategies does not provide financial advice and does not guarantee the performance of any securities or scheme interests.
DISCLOSURE:
Funding Strategies Pty Ltd is authorised under AFS Licence Number 230680, Corporate Authorised Representative number 1274754. Funding Strategies Pty Ltd, its directors and associates may earn corporate advisory or capital raising fees for providing the business introduction service, including options or shares in the Company which are not yet included in this term sheet.
JURISDICTIONAL DISCLAIMER
This Publication is not an offer of securities, and does not apply in any jurisdiction where, or to any person to whom, it would not be lawful to issue securities. If you access this Publication or our website from locations outside Australia, you do so at your own initiative and are responsible for compliance with local fundraising laws.
No action has been taken to register or qualify the securities of companies published in this publication or our website or otherwise to permit a public offering of the securities on offer in any jurisdiction outside Australia.
Further, this publication and our website (www.fundingstrategies.com.au) do not constitute an offer to sell, a solicitation of, or an invitation to subscribe for or to buy, securities in the United States or in relation to any U.S. person (as defined in Regulation S under the U.S. Securities Act of 1933, as amended ("the U.S. Securities Act"))
ACKNOWLEDGEMENTS
By Registering on this website I acknowledge that I have read and understood the above information including investor warnings and statements, and I wish to receive information from Funding Strategies and/or the Issuer from time-to-time.