Testimonials from clients & customers
We've collected a few comments passed on to us from people who have used our services, chosen investments through us or we've helped to seek & raise capital investment. If you're one of the above we'd welcome any comments you may want to share to help others decide that Funding Strategies has what they're looking for.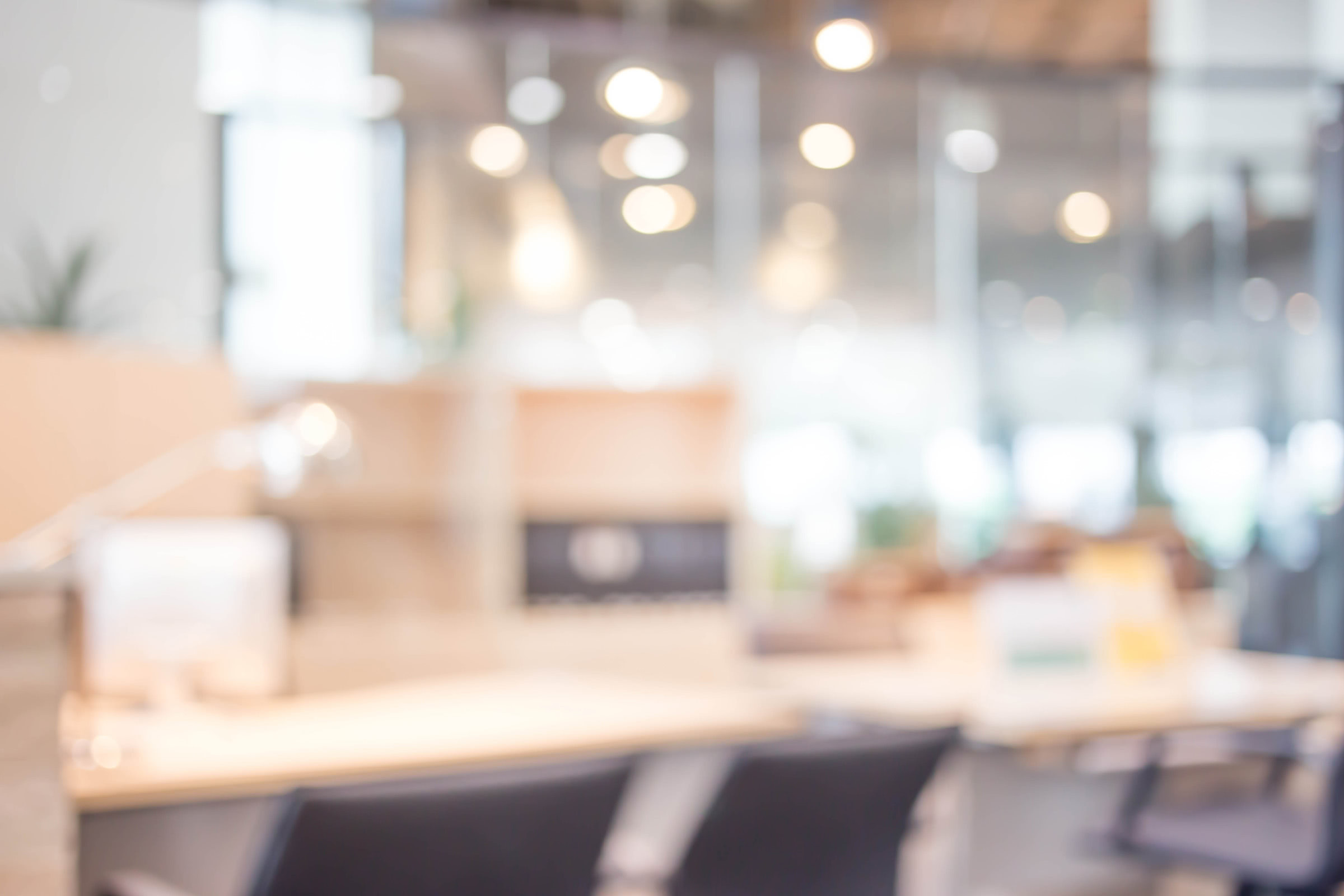 "Mark and the team have been great to work with, feeding in on strategy and helping us with funding for our growing business.
They've been a valuable partner for us now and we hope into the future."
"It was great working with Mark, Flora and the team from BlueMount Capital. The acquisition of Sandvik's Exploration business has allowed us to expand our international footprint and introduce our passion and service for the mining and exploration business into the global market". To find out more about Drillman, please click here.

"Having worked at Funding Strategies was one of the most rewarding experiences I've had. Within the first six months at the company, I had learned more than I had at university - both in finance and business acumen / culture. As a result of the team's support and openness, I was able to get answers to thousands of questions.
I highly recommend anyone with a strong interest in finance or business to work with them. Any prospective client can be assured that that there is no one more knowledgeably or capable."
Derek Lowndes
Team Member
"BlueMount Capital has been paramount in EMF realising our dream to delivering affordable and innovative health and fitness solutions to the greater Australian community. Their assistance has helped us create our new Nerang Performance and Recovery Centre and will be assisting us with our venture in our North Lakes venue later in 2019. The future for EMF is only looking brighter." To find out more about EMF please click here.
"Our experience with Funding Strategies has been invaluable. Mark, Birgit, Stephen and their colleagues made an exceptional team. You can expect a professional, prompt, organised and personal approach when working with Funding Strategies. They also went out of their way to spend valuable time with us to talk us through each process so we understood very clearly the steps of our capital raise and both the short-term and long-term strategies for our company. We highly recommend Funding Strategies and look forward to working with the team again." To find out more about Instant Consult, please click here.
"Working with Stephen and Mark has been a wonderful journey. I really appreciate their thoughts and ability to listen. Every suggestion has led to productive conversations and now bold actions. I'm really looking forward to the next opportunity."
"The team at Funding Strategies (FS) really deliver. As a small start up we are budget conscious and demanding on outcomes, FS managed both of these. Mark and Stephen presented a considered approach to our capital raise leveraging their years of experience. We have encountered most of the team in our time with FS and they all convey the same willingness and commitment to our project as do the leaders. We continue to partner with FS and recommend them to other businesses looking for an elite team."
"If you're a small to medium business and looking for funding to grow or acquire then Funding Strategies are precisely who you need to engage. We engaged them recently to fund a business acquisition. They structured all the documentation and strategy to ensure we got a variety of interested parties. They got the job done and we won't hesitate to work with them again."
"Right Company, Right Sponsor, Right Platform"
Opmantek Ltd closed its primary capital raise with Funding Strategies after successfully raising over $700,000. Opmantek is an Australian company formed and built for high investor return. The Company's founders have a history of success, there are already early stage acquisition approaches and the company is growing rapidly at high profit. Opmantek operates in the field of Network Management Software under a disruptive business model that leverages uniquely low costs to deliver their software to a blue-chip, global client base. To find out more about Opmantek, please click here.

"Funding Strategies introduced me to this opportunity as part of a growth funding round. I happily invested realising that the founders, Travis and Bianca Brown would remain part of the company. Mark explained the deal, opportunity and potential risks and I invested as a diversified wholesale investor.
The process was efficient and together, the company was built over the next three years with an exit of multiple of invested capital.
Another great deal done. Thanks for the invitation to participate Mark."
PRM Cloud Solutions closed its primary capital raise after successfully raising over $860,000 with Funding Strategies. The company specialises in implementing and building cloud, mobile and social applications for the Mining, Oil & Gas, Construction, Media and Health, Government & Education sectors. The most recent of the applications developed by PRM is Enverro. PRM subsequently changed it's name to Enverro and listed on the ASX in Dec 2014. It later became DateTix and subsequently Love Group. To find out more about Love Group please click here.
"Our experience with Mark Rainbird and the Funding Strategies team has been very rewarding for our company, QCC Connectors and Cables. The advice and support we have been given before and after our successful capital raising exercise has been superb. Mark's business experience, network and genuine interest in our company and what we do was evident from our first meeting. It made the decision to work with Funding Strategies easy and we are very happy with the result. QCC has no hesitation in recommending Mark and Funding Strategies to any other company."
"Mark, Stephen and the team at Funding Strategies have been a pleasure to work with; they have great connections and are very experienced at developing funding strategies and capital raising."