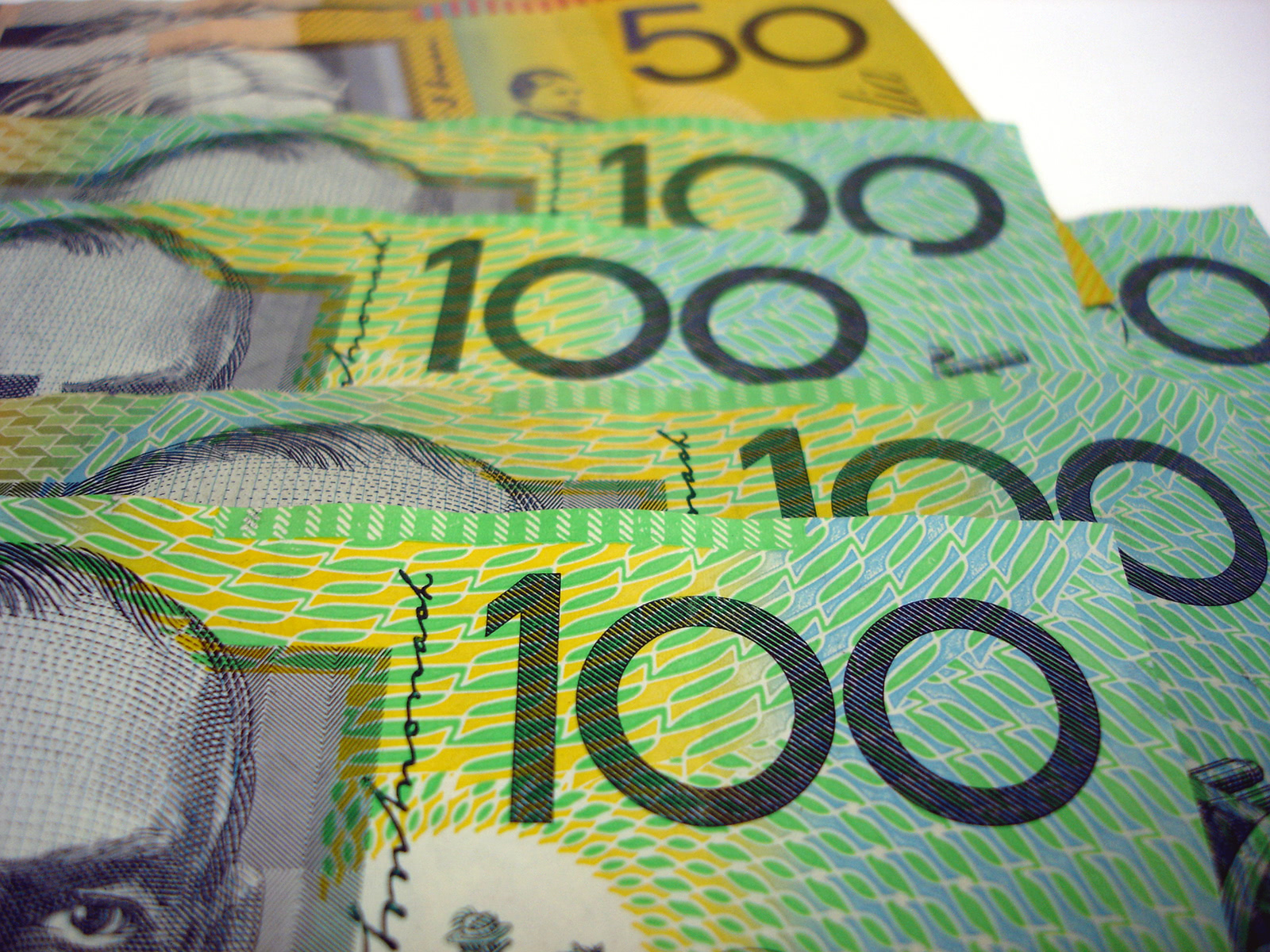 Products & Services
Debt Financing
Debt Financing
Funding Strategies partners with Companies to provide financing solutions for a range of business activities including re-financing operations, equipment / debtor funding, growth opportunities and acquisitions.
---
Debt Financing
Looking for debt financing to finance your operations, project or company? We have a range of debt solutions and funders including bank,non-bank lenders and funds. Finance is available for:
Business Loans
Bank Guarantees
Property Development
Construction Finance
Equipment Finance
Debtor / Invoice Financing
Trade Finance
Financing Acquisitions
Re-financing current facilities
Debt consolidation
Expansion capital
For unsecured business finance, please click here.
Debt Financing
To proceed, please send through your current investment documents (business plan, information memorandum, teaser, investor presentation or complete our Capital Raising Form) and your latest P&L and balance sheet and we can discuss your objectives.

Related News & Opportunities