07 March 18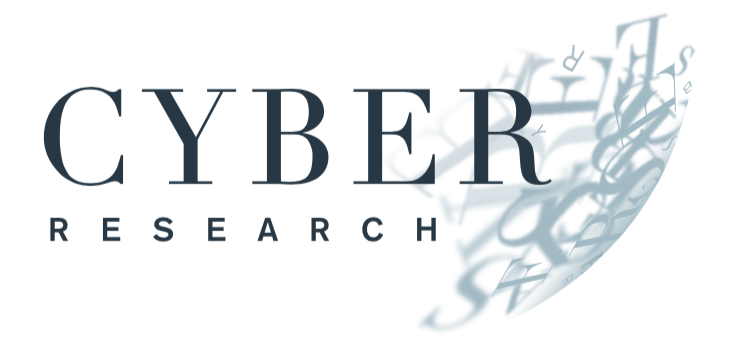 "APRA to introduce first prudential standard aimed at tackling growing threat of cyber attacks"
Cyber Research has advised us of another driver for cyber security in Australia - FIN services.
"The Australian Prudential Regulation Authority (APRA) has responded to the growing threat of cyber attacks by proposing its first prudential standard on information security.
APRA today released a package of measures, titled Information Security Management: A new cross-industry prudential standard, for industry consultation. The package is aimed at shoring up the ability of APRA-regulated entities to repel cyber adversaries, or respond swiftly and effectively in the event of a breach."
Find out more please contact us.