27 March 18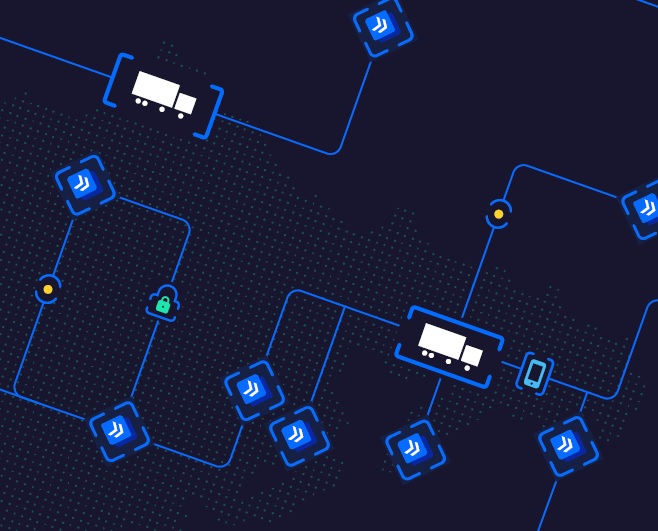 Diamond-Michael Scott
Digital Economy Journalist Specializing in Blockchain Technology| Fueling The Advancement of Freedom Through Technology

"Blockchain In Transit: OpenPort Paves New Road to Shipping Traceability and Transparency
On a stunningly beautiful 70 degree day, I recently took a walk around the waters of San Diego's Harbor Island area. While watching several ships motor toward the city's two cargo terminals, I began thinking about the immensity of the global trade industry.
Today, global container trade is believed to account for over 60 percent of all world seaborne traffic, which in 2017 was valued at around 12 trillion U.S. dollars.
Blockchain technology's potential utility in enabling traceability and transparency while boosting trade efficiency and cost effectiveness has been well documented. Coffee giant Starbucks is currently in the midst of an initiative to test this premise. Recently, the company which works with over 380,000 coffee bean farms worldwide announced a new pilot program testing the use of blockchain with farmers in Costa Rica, Columbia, and Rwanda. This study comes at a time when the applied use of blockchain with supply chain systems are garnering increased attention worldwide.
At the epicenter of this growing movement is Hong Kong digital logistics platform OpenPort — a company which is utilizing blockchain technology to create a new era of domestic distribution in emerging markets. Backed by a number of demonstrated use cases, OpenPort orchestrating a transparent, blockchain-centric space that fosters traceability, lower costs and improved cash flow for the global trade industry."
Please read the full article via this link.
To find out more about OpenPort please click here.