19 September 17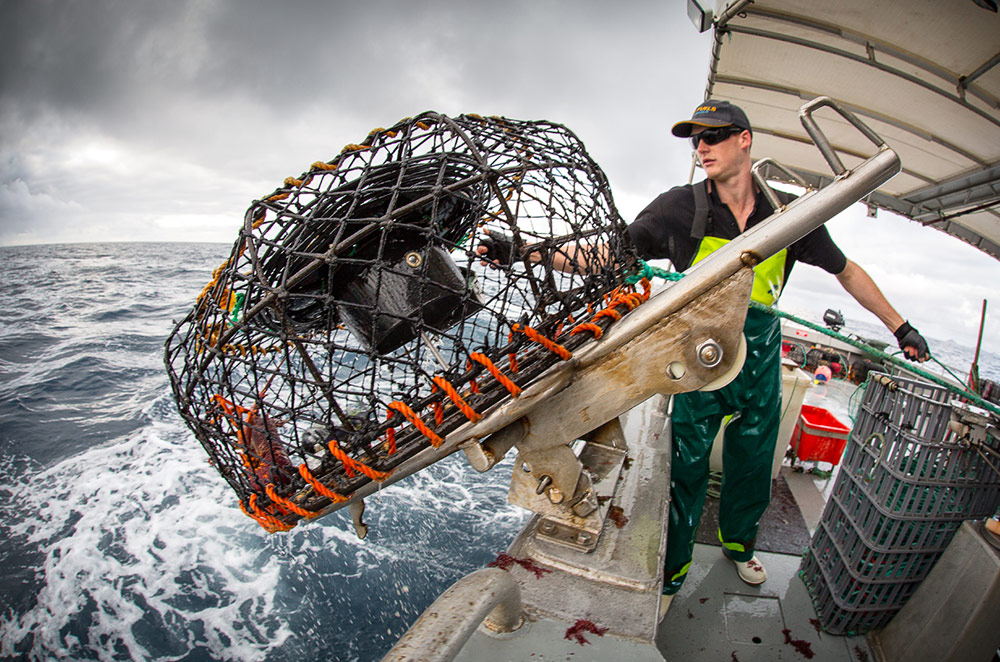 CaroMel completes minimum subscription prior to launch

"On behalf of our team, I am delighted to announce CaroMel has completed the minimum subscription AND completed a majority of the Round 1 of our equity raise after pre-launching to our immediate network.
This has exceeded our expectations and reinforces our network's confidence in the Company.
Funds raised will be used to complete development of the platform."
Greg McLardie, Managing Director, CaroMel Ltd, 19th September 2017
Please read the full announcement via the link below.  
Additional Documents