03 April 19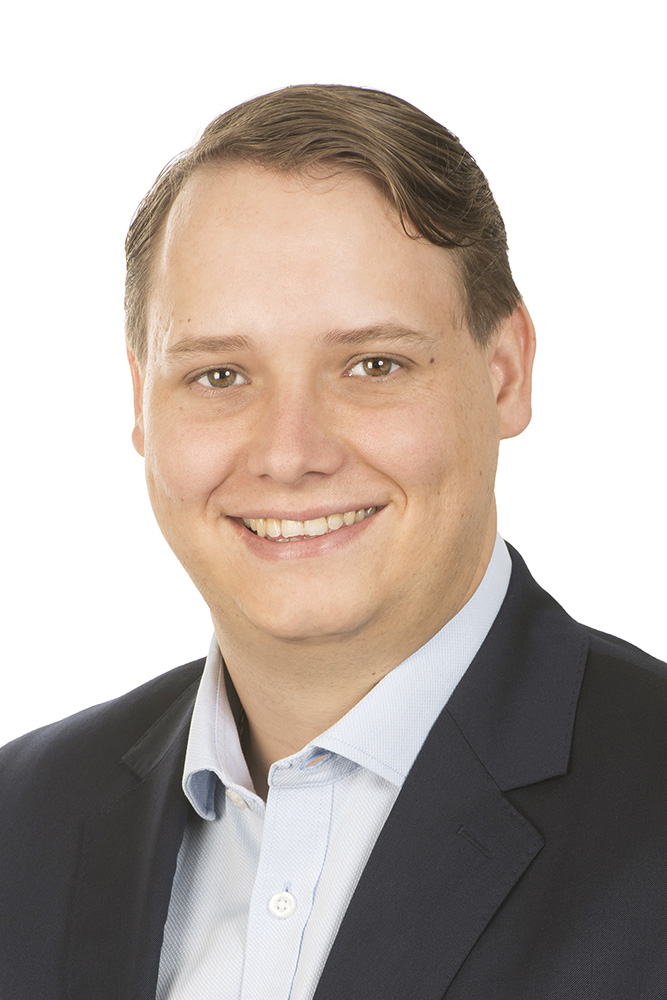 Funding Strategies granted Australian Financial Services Authorised Representative
On behalf of the team at Funding Strategies, I am delighted to announce that we have been authorised to represent Nextec Corporation's AFSL 230680. This means that the Company has more flexibility in providing services to both investors and issuers.
Our Corporate Authorised Representative is Stephen Varty (pictured above). Originally from South Africa, Stephen has an economics background with strong financial industry focus. He specialises in equity and financial securities markets as well as other financial instruments. Stephen has completed his RG146.
About Funding Strategies
Funding Strategies is a capital markets firm providing venture equity capital and finance services to small business and companies seeking capital for growth and expansion in the unlisted and pre-IPO capital markets.
We specialise in creating and implementing successful funding and capital raising strategies for issuers, and provide investment opportunities in the high growth alternative asset space for investors.
We serve predominately private and public companies, and sophisticated investors, with a broad range of services.
Funding Strategies and Investor Ready Services
Equity and Debt Capital Raisings
Small Scale Offerings and Venture Capital
Grant Funding
Migration linked investment
Mergers, Acquisitions and Divestments
Strategic Trade Sales
Technology Commercialization
Providing Opportunities for Investors
Director and business advisory services
Investment management
Fund management services
For more information please contact:
Dr Mark Rainbird
mark.rainbird@fundingstrategies.com.au
+61 406 536 016
Additional Documents