06 February 18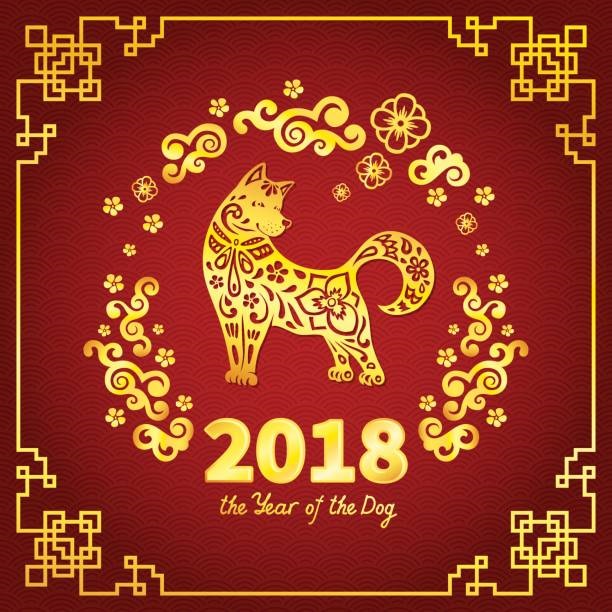 Happy New Year - Funding Strategies Connect Jan 2018
Dear Readers,
Happy new year!
Flora Mok and myself were privileged to attend the Asian Financial Forum, the Asia Private Equity Forum and the 2018 Family Offices Solutions Showcase and Asia Co-Investors workshops recently in Hong Kong. The Asian Financial Forum is an annual gathering of foremost financial and business leaders.
We were also able to meet a number of our investors and counterparties as well as meet new funds and family offices looking to deploy capital.
Our first newsletter for 2018 includes:
An introduction to Support Management Solutions, Engender and Project Karkinos;
An update from AqMB, Dealer Trade and Squirrel;
An award for BlueMount Capital; and
An invitation to join us at the upcoming ACBC event.
I also invite you to download our current deal list from our website (log-in required, membership is free). For more information please contact us.
We hope your start to the new year was as good as ours and we look forward to working with our investors, issuers and associates during the coming year.
Mark Rainbird
Managing Director
Funding Strategies 

Happy New Year - Funding Strategies Connect Jan 2018