02 April 19
 Introducing Urban Xtreme
Urban Xtreme is Australia's only ski and adventure park and the only place you can ski and snowboard in Queensland.
The Company has nine activities all under the one roof including: Skiing, Snowboarding, Ninja, Parkour, Dodgeball, Trampolines, Laser Tag, Inflatables and Playland. Perfect for all ages and abilities!
Urban Xtreme is a family run start-up business designed to entertain and exercise adults and children while reinforcing good social skills in a group active environment that promotes health and fitness. The Company is devoted to the physical, emotional and social development of adults and children – providing a place where you can discover the fun in fitness through adventure.
Bring your family down these School Holidays for a fun, active day out!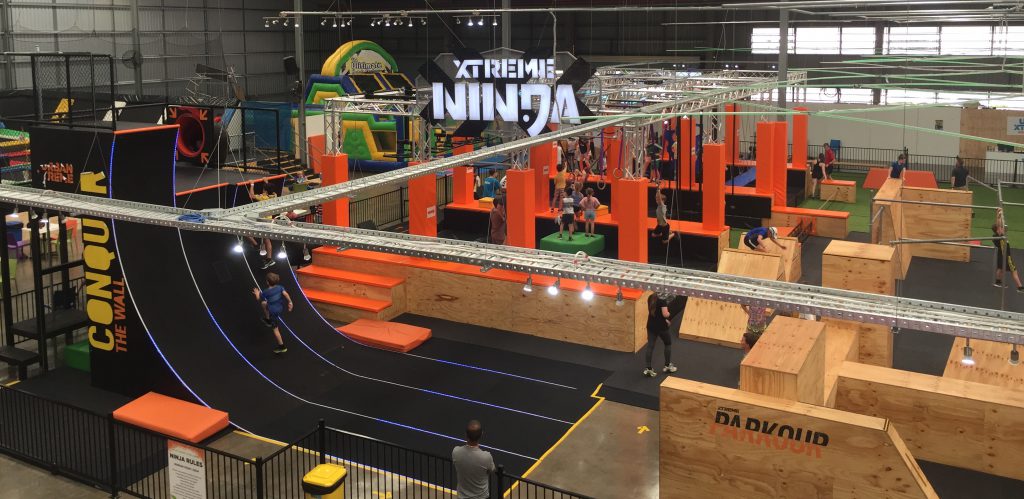 Additional Documents