05 May 17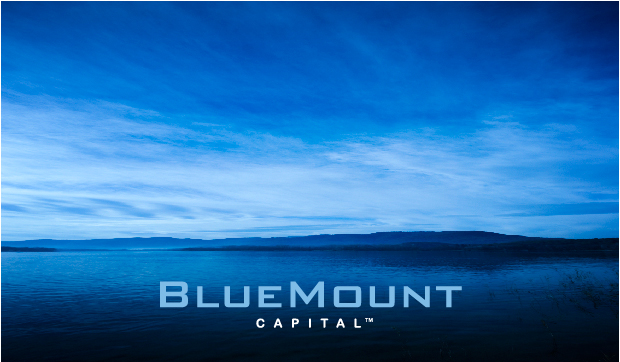 Merger Brings Global Financial Network to Melbourne
 Fast growing capital markets group BlueMount Capital has welcomed Melbourne-based corporate advisory and investment banking firm Kennedy Needham to the BlueMount Capital Group, establishing a presence in Melbourne to complement its Sydney, Brisbane, Perth and Shanghai offices. As part of the merger, Kennedy Needham will rebrand as BlueMount Capital.
The Chairman of BlueMount Capital Dr Saliba Sassine said: "On behalf of the whole BlueMount Group, I take this opportunity to welcome Kennedy Needham into our Group and we look forward to driving our business nationally and internationally with the Melbourne office."
Brent Needham, the executive Chairman of Kennedy Needham said "BlueMount Capital's new combined offering will provide our clients with a stronger national presence and a global reach which Kennedy Needham could not go past."
Please click on the link below to read the full press release.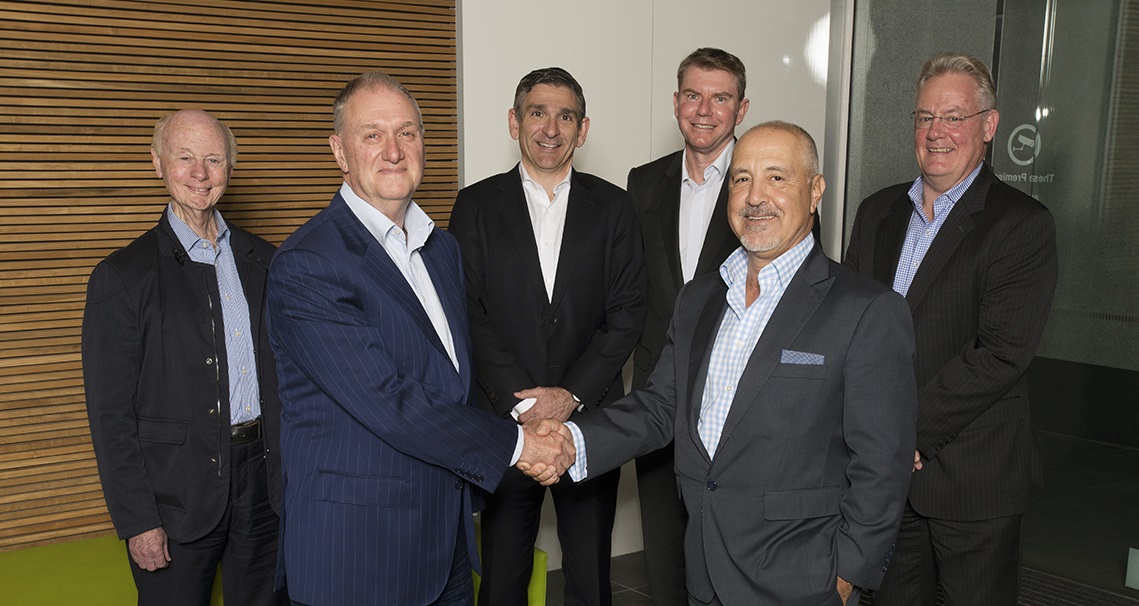 Pictured above:
Len McDowall, Brent Needham, Barry Palte, Dr Mark Rainbird, Dr Saliba Sassine, Michael Shaw
Additional Documents