08 March 17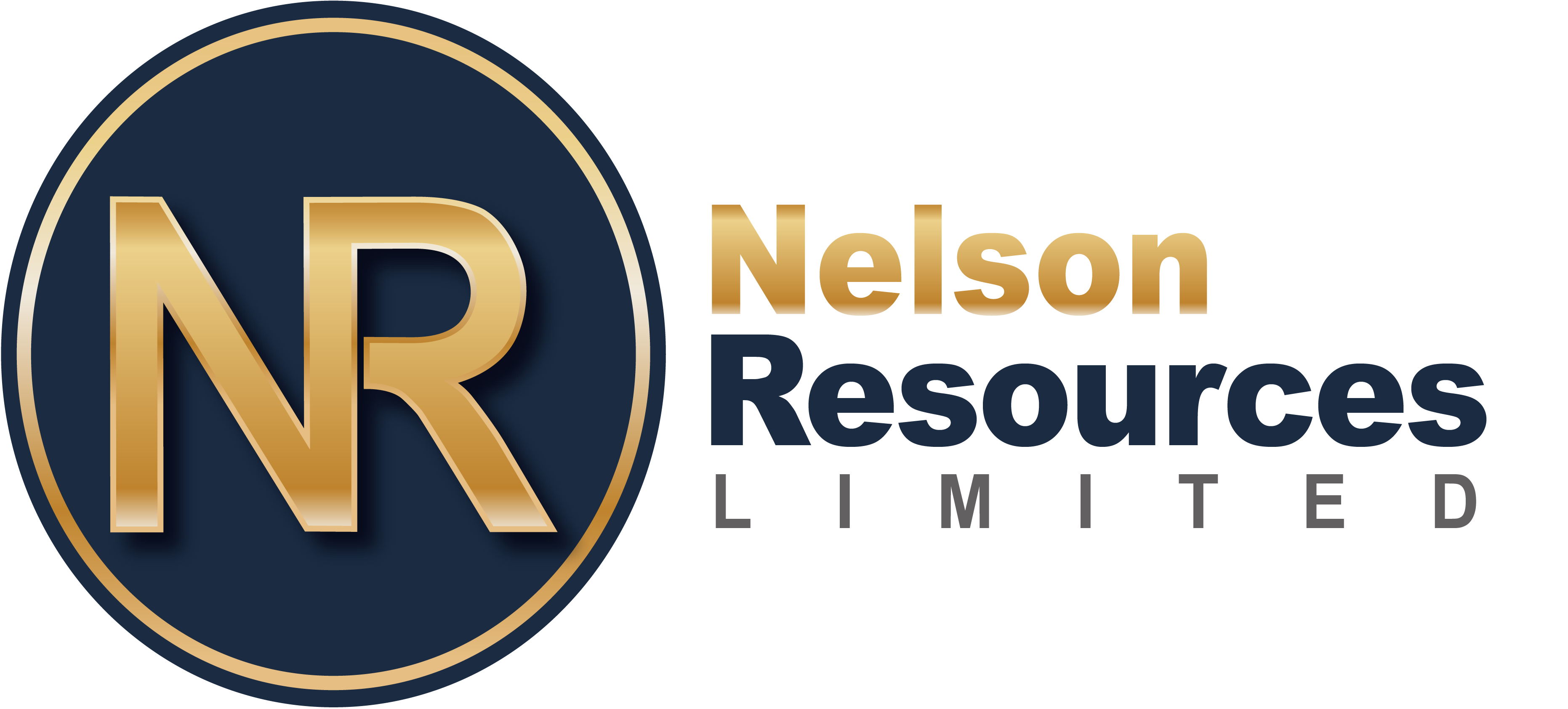 "Nelson Resources appoints CPS Securities
The Nelson Resources Limited (the Company, ASX: NES) Board is pleased to advise that Nelson Resources Limited has today appointed CPS Capital Group Pty Ltd ("CPS") as lead broker to raise $5,000,000 by the issue of 25,000,000 new shares at $0.20 each the offer closing on the 31st March 2017.

The appointment of CPS a highly successful broker in the resources sector as the lead broker will complement the lead Manager Blue Mount Capital.

The Board looks forward to developing its gold portfolio which includes the Socrates and Wallaby project's in Western Australia."
Mark Wallace, Company Secretary, Nelson Resources Limited, 8 March 2017
Please read the full announcement via the link below.
Additional Documents