20 March 18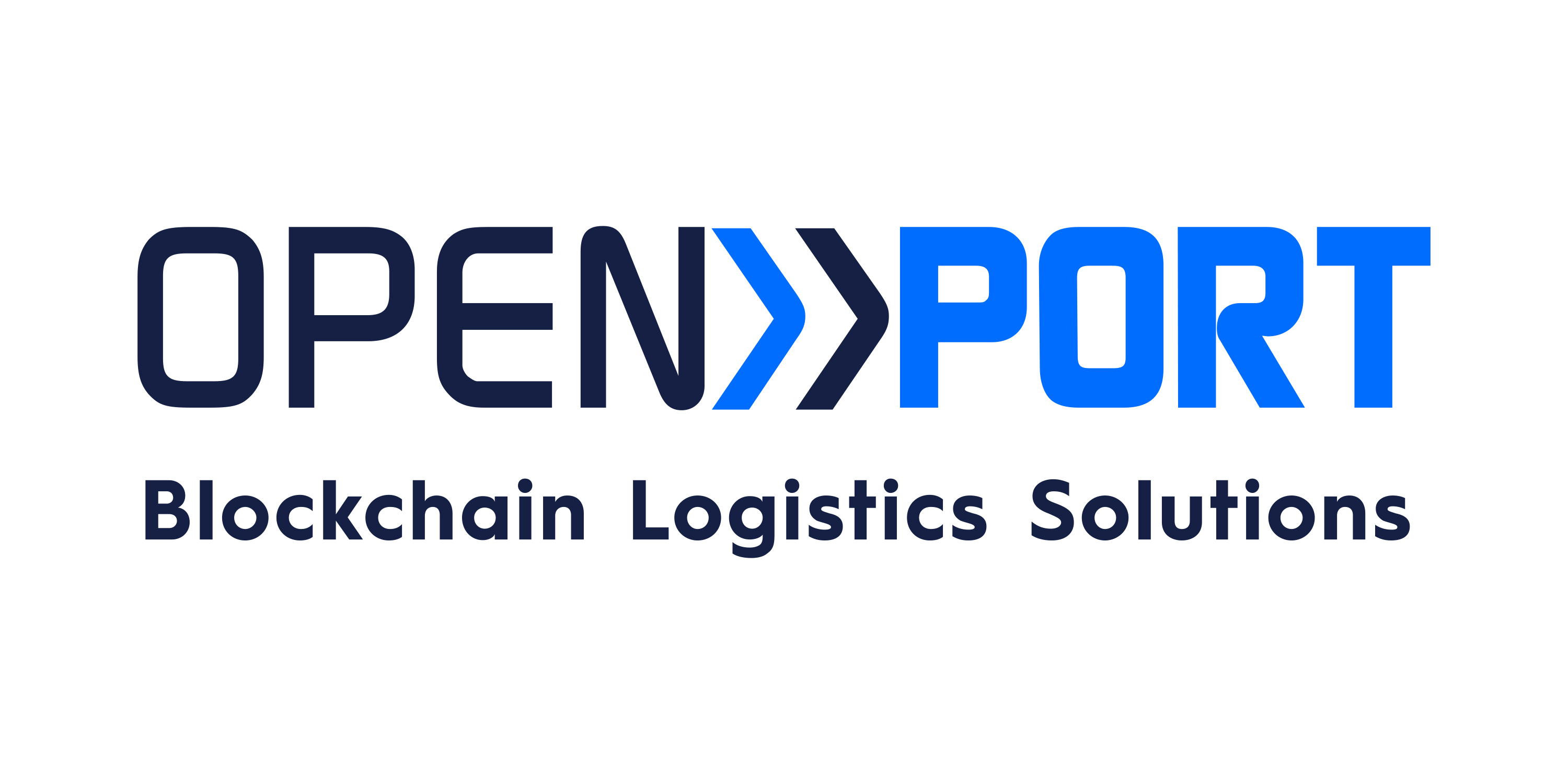 "Canoe Mining Enters Reverse-Takeover LOI with OpenPort, a Private Placement and Disposition of Assets
NOT FOR RELEASE, PUBLICATION OR DISTRIBUTION IN OR INTO THE UNITED STATES OF  AMERICA OR TO ANY PERSON LOCATED OR RESIDENT IN THE UNITED STATES OF AMERICA, ITS TERRITORIES AND POSSESSIONS, ANY STATE OF THE UNITED STATES OR THE DISTRICT OF COLUMBIA.
OAKVILLE, Ontario, March 20, 2018 (GLOBE NEWSWIRE) -- Canoe Mining Ventures Corp. (TSX VENTURE:CLV) ("Canoe" or the "Company") and OpenPort Limited ("OpenPort") are pleased to announce the entering into of a letter of intent (the "LOI") dated March 19, 2018 pursuant to which Canoe will acquire all of the issued and outstanding shares in the capital of OpenPort pursuant to a reverse-takeover transaction (the "RTO").
OpenPort is a private company incorporated under the laws of Hong Kong, providing blockchain logistics solutions that deliver supply chain transparency for the world's largest companies. Asia's only multinational digital logistics provider, OpenPort provides ERP-integrated shipment visibility and electronic proof of delivery from any road freight transporter.Its logistics protocol for blockchain creates an irrefutable record of events from pickup to delivery, executed by immutable smart contracts and providing micro-rewards to supply chain participants and frictionless payment between shippers, transporters, and retailers.
Canoe is an exploration and development company governed by the laws of Canada. Its primary asset is a 100% interest in the Kerr Township property anda 50% interest in the Mining Operations Logistics Solution ("MOLS") currently being built in partnership with OpenPort to service the traditional mining industry using a blockchain protocol."
Click here to read the full press release.
Find out more about OpenPort here.