27 February 18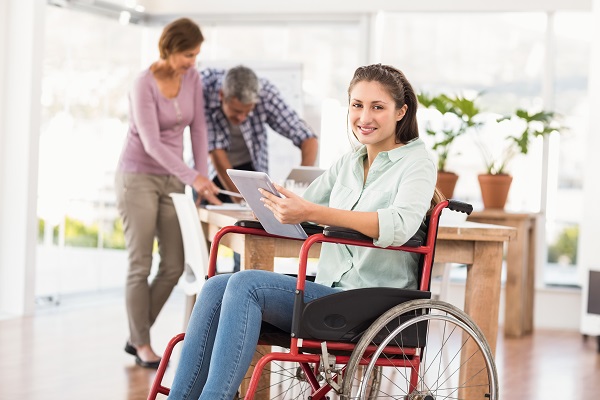 Support Management Solutions: Updates on Board and Development

"New Director
Hugh Hamilton has been appointed to the Board. Hugh has experience in accounting, accounting recruitment, offshoring accounting services will be invaluable as SMS establishes its Plan Management Services.
Development
Completed

Services Connection allowing Participant to enter details of services agreements with providers into the First 2 Care platform. The connection will allow a participant manage their support requirements with a provider and access the connected providers workforce for recruitment purposes.
Goal management feature to allow Participant to manage progress of their NDIS funded and personal goals
Push and badge app notifications for Android and IOS workers app to alert support workers of requested and vacant shifts.
In progress

Enhanced communications functionality being added to allowing Participants and their connections to communicate more effectively within the First 2 Care platform. This includes notifications and message counter, the ability to tag a note by category i.e. goals, recruitment, scheduling, planning and to assign (send) the note to a selected connection or group.
Incorporating document and email management features available in the First 2 Care data base into the Aurelia framework. Documents such as services agreements, invoices, medical records can be loaded directly into First 2 Care or emailed into the platform and stored."
Andrew Wallace, CEO & Project Manager, Support Management Solutions Pty Ltd, 27 February 2018
Find out more about the Company and the First 2 Care product here