30 August 17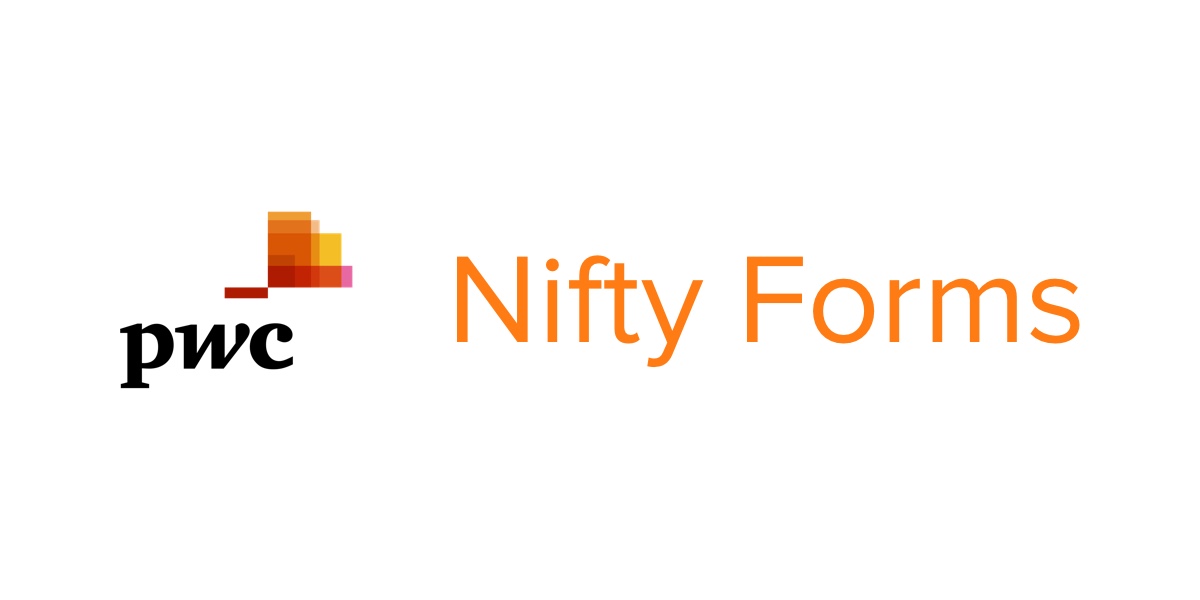 Take a look at the new Nifty Forms site!
"See how the new Nifty Forms site will make claiming R&D easier
If your company is creating new - a new product or new knowledge - you may be eligible to have over 40% of the related expenses refunded through the R&D Tax Incentive.
The intricacies of an R&D incentive application have become more complex and should be processed with greater scrutiny for eligibility. 
There's no better time to use Nifty Forms to claim! Backed by PwC, you'll still get the same, high quality service and now, with our new site, better transparency of your claim, an enhanced user experience, and more tailored support.
Claim fees start from $1,499. Check your eligibility for free and take a closer look at your new Nifty experience here."