10 June 17
"Time to replace that bucket" says Trustee Tailored Super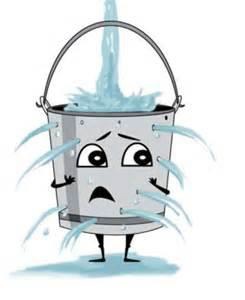 "We continue to highlight, that without Smart Defaults like TTS, in 2050 it's projected that 80% will still need support through the Age Pension, plus that 4.5 workers now fund that per pensioner - 2.7 workers will need to. It's getting worse and we know what happened to Japan as the population aged!
This global issue was highlighted in a May 2017 report by the World Economic Forum."
Douglas Bucknell, CEO & Managing Director, Tailored Superannuation Solutions Ltd, 10th June 2017
Please read the full announcement via the link below. 
Additional Documents