15 February 17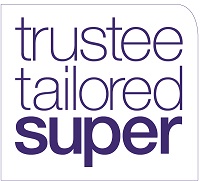 "Trustee Tailored Super Progresses In-depth Discussions"
"While the company (Tailored Superannuation Solutions) is maintaining strict confidentiality around businesses they are in discussions with, including funds and industry providers along the supply chain, the New Year has commenced with a rush of interest. During these first few weeks numerous repeat trips to Brisbane, Melbourne, Sydney and Canberra have progressed discussions towards the introduction of Trustee Tailored Super as the world's first Smart Default."
Douglas Bucknell, Managing Director, Tailored Superannuation Solutions Ltd, 15 February 2017
Please read the full announcement via the link below.
Additional Documents