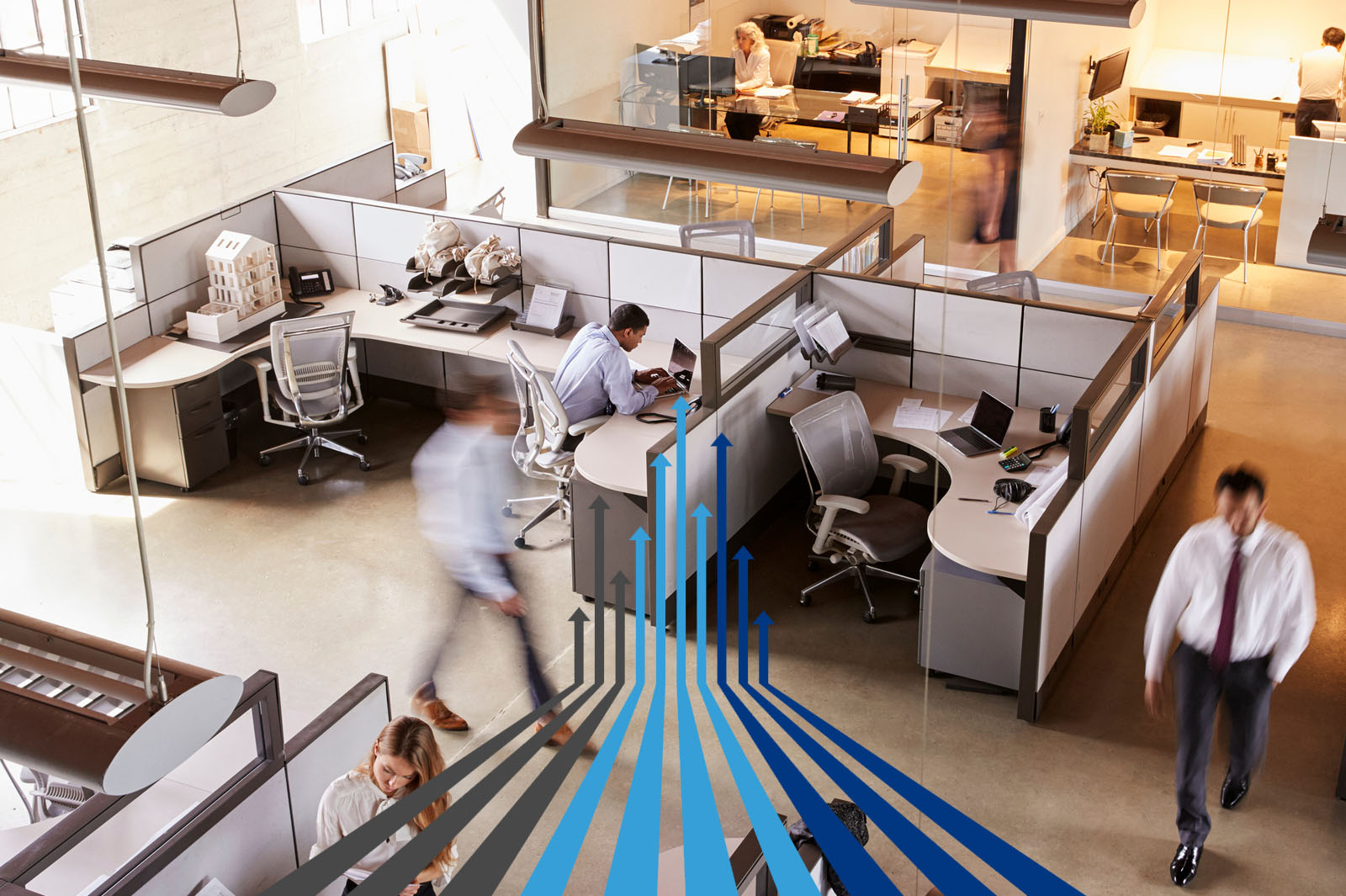 The Funding Strategies Team
Dr Mark Rainbird
Executive Director & Founder
Dr. Mark Rainbird has more than 30 years' experience in senior executive roles, including Chairman and at board level in private equity, ASX-listed, both government and non-government and unlisted organizations. He assists founders and investors with navigating the complexities and challenges of operating, growing and exiting profitable businesses.
Dr. Mark Rainbird has extensive experience in capital and debt raisings, mergers and acquisitions. He founded Funding Strategies and its sister company BlueMount Capital (Investment Banking), a Brisbane-based corporate advisory and capital raising company. He has specialized in small-scale offerings ($1-5 million) as well as special private placements ($5-50 million). He has a proven track record in the mining and resources, technology and start-up sectors, providing capital advisory and introduction services to companies seeking capital in the unlisted, pre-IPO and listed capital markets. With an extensive business network, he has been able to help companies to develop their funding strategies, raise equity and debt capital and provide an exit for the company and their investors. Dr. Mark Rainbird is a member of the Australian Institute of Company Directors. He holds a PhD and a Bachelor of Science with First Class Honours and is an Australian Financial Services Authorised Representative 001235684.
Ken Freer
Chief Operations Officer
Ken Freer has over 25 years' experience in fast moving consumer goods with senior roles in general management, sales and marketing having worked for Wellcome Australia, Reckitt & Colman, PepsiCo Foods International (Frito-Lay) and Lion Co. as Managing Director of Castlemaine Perkins.
From 2006 through 2010 Ken applied his skills and experience in the field of sports administration. Ken was General Manager for the Lexmark Indy 300 and Director of Motorsport for IMG and the CEO for Queensland Rugby and the Reds.
He has a strong track record of delivering results, growing EBIT performance through revenue growth, cost control and through re-engineering key processes to improve effectiveness and efficiency. Ken has a natural ability to inspire and lead cultural change through manufacturing and sales and marketing organizations. He also enjoys working with customers and other key stakeholders to build effective alliances.
He has established a broad network of contacts in Government, Banking, Property Development and the Hospitality sectors, and with the major sporting organizations in Queensland.
Ken is a member of the Australian Institute of Company Directors and holds an MBA from INSEAD (France) and a Bachelor of Pharmacy (Melbourne). He is also an Australian Financial Services Authorised Representative 001300493. Ken has completed his RG146.

Flora Mok
Director M&A
Flora Mok has more than 20 years of professional M&A, tax and accounting experience in Hong Kong, China and Australia. She is a qualified accountant and has proven track record of successfully and efficiently advising on complicated global M&A deals. Flora is a Fellow Member of the Chartered Association of Certified Accountants (UK) and a Member of the Hong Kong Institute of Certified Public Accountants (HK) and CPA Australia.
Garry Neale
Senior Associate
Garry has over 30 years of experience in the technology sector in Europe, the United States, Canada, Asia, and Australasia. He has led companies in enterprise/SaaS software, systems integration and management consulting, including multi-nationals, start-ups and turnarounds. Garry has broad M&A experience and has been retained after the close of transactions to manage operational integration.
Adrian Bernard
Senior Associate
Adrian's practical experience covers over 20 years as principal of a financial services advisory company, providing solutions to many clients in the areas of asset protection Insurance, superannuation, lending and financial planning. Adrian is currently completing a Certificate in ESG Investing through the CFA Institute.
Sacha Kanaghines
Senior Associate
After co-founding and selling Nonna's and House of Brews on the Gold Coast, Sacha is now focused on venture capital; as investor and entrepreneur with experience in company turnarounds, distressed assets, hospitality, retail, property as well as crypto and mentoring.
Shirley Li
Senior Associate, Virtual CFO
Shirley has over 15 years experience in accounting, business and tax advisory in both public practice and business corporate. She is passionate about providing solutions to improve the accounting and financial position for her clients.
Shirley is a qualified accountant, being a member for CPA Australia and a Fellow of the National Tax & Accountants' Association.
Shirley holds a Bachelor of International Finance and a Master of Commerce major in Professional Accounting from Griffith University. She is also a registered Tax Agent.
Eugenia Arrarte
Investor Relations
Before joining Funding Strategies, Eugenia was a Government Relations Coordinator for a multinational company in Venezuela for almost ten years, acquiring experience in international trade, customs, trademark registrations, and import/export. In addition, she gained experience teaching at University and has completed the Small Scale Offerings Board Sponsor training. Eugenia has completed her RG146.
Rupert Wells
Client Services
Rupert is a current undergraduate student at the University of Queensland studying a Bachelor of Commerce and Bachelor of Economics. He has previous experience in buy side investments and trading, primarily in metals and mining. With prior work experience in other industries such as customer service and healthcare, he's able to apply his knowledge to the role in client services. Rupert has completed his RG146.
Mitchell Rainbird
Client Services
Mitchell has graduated from the University of Queensland with a Bachelor of Biotechnology (Hons 1st Class) majoring in Microbial Biotechnology and Innovation Management. He has completed his RG146 and has 8 years of customer service experience in hospitality and retail.
Birgit Rainbird
Office Manager
Birgit has over 30 years customer sales, service, project management, operational and scheduling experience in the airline, campervan and tourist industries. She has studied Business Administration and has completed the Small Scale Offerings Board Sponsor training. Birgit has completed her RG146.
Join The Team
We're always looking to expand our team and grow our skill & knowledge base of enthusiastic professionals. If you think you've got something to bring to the table and enjoy being part of a company committed to offering the best in all that you do then get in touch. We'd love to hear from you.