22 February 17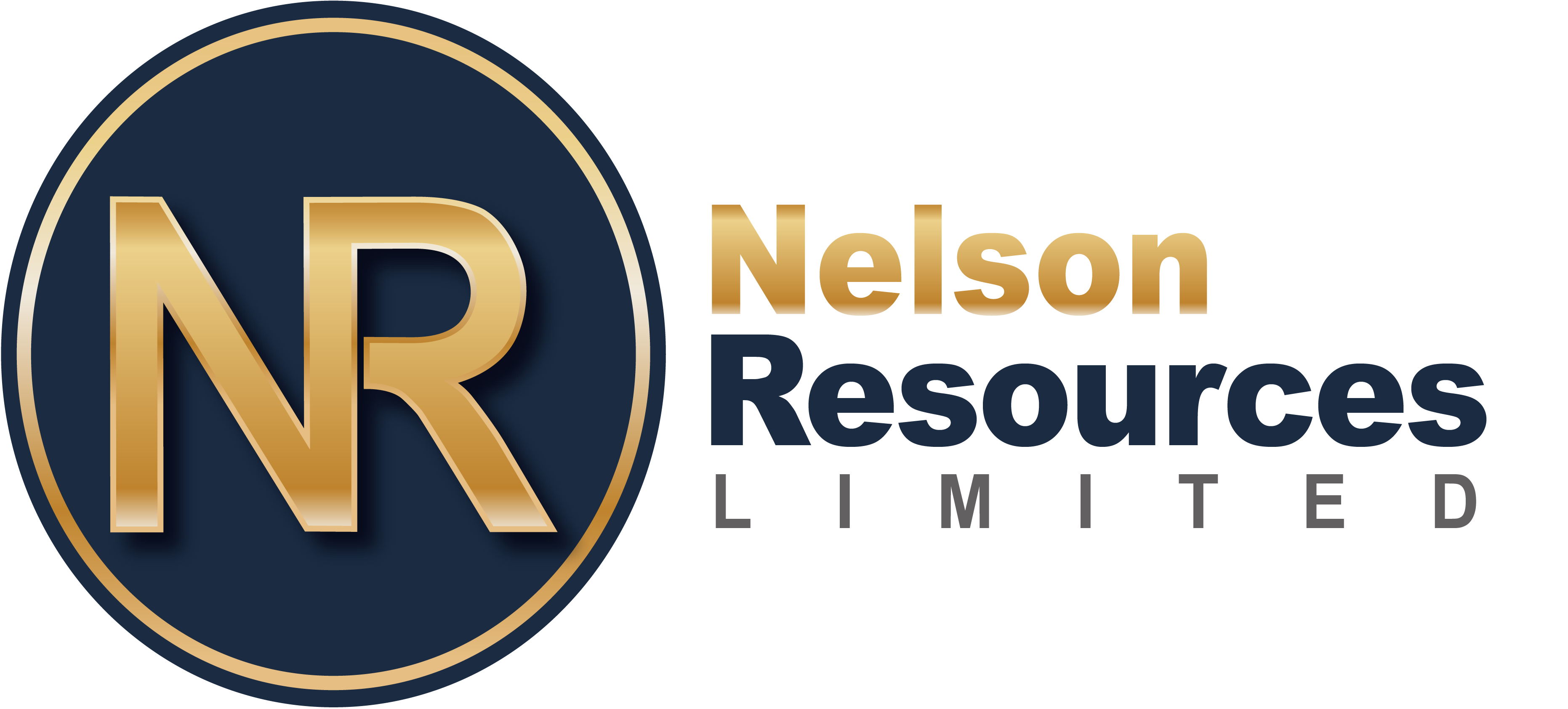 "Nelson Resources extends closing of its Replacement Prospectus
The Nelson Resources Limited (the Company, ASX: NES) Board is pleased to advise that Nelson Resources Limited has today extended the closing date of its Replacement Prospectus to raise $5,000,000 by the issue of 25,000,000 new shares at $0.20 each to the 14th March 2017.
Following the successful completion of the seed raise of $851,500 and the completion of Road shows in Melbourne and Sydney it has been decided to extend the closing to allow various parties who have expressed interest to participate."
Mark Wallace, Company Secretary, Nelson Resources Limited, 22 February 2017
Please read the full announcement via the link below.
 
Additional Documents